Thunder Alley Family Entertainment Center
The ultimate entertainment experience, Thunder Alley offers stylish cosmic bowling and a thumping sound system, as well as a full service snack bar serving lane-side food and drinks , Inflatables & Indoor Playground, batting cages, arcade room , and a sports bar. Thunder Alley is the perfect location for children's birthday parties, corporate gatherings, and nightlife. It is a non-stop high-fiving, total sensory overload, and an unforgettably good time
For more information contact us here or call 615-446-2557
Open Bowling | Parties | Leagues | Youth Programs
Fun at Thunder Alley!

Thunder Alley is the perfect place to throw a party! Whether it is a church group outing, company party, or fundraising event, we have plenty of lanes for the largest or smallest of groups.
Click on the link below to sign up for kids bowl FREE!
Sign up for Kids Bowl FREE starts April 1st!
Call for More Information 615-446-2557
________________________
Hours of Operation Monday-Thursday 10 a.m.- 11 p.m. Friday & Saturday 10 a.m.- 1 a.m. Sunday Noon- 11 p.m.
Featuring:
Automatic Programmable Bumpers
Ball Ramps
Light Weight Balls
Automatic Scoring
Therefore, everyone can have an enjoyable bowling experience!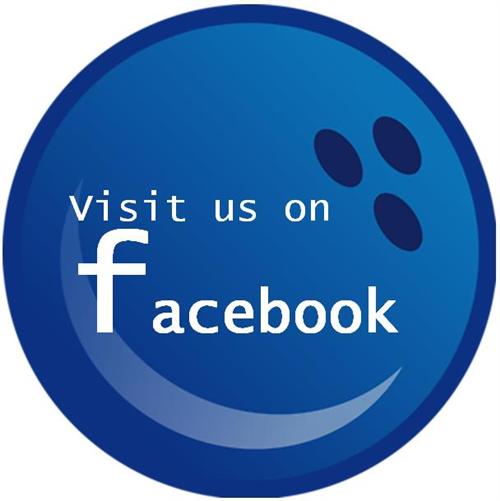 ** General Note on Lane Availability**
Tuesday after 5:30 p.m. there are no lanes, due to league bowlers.